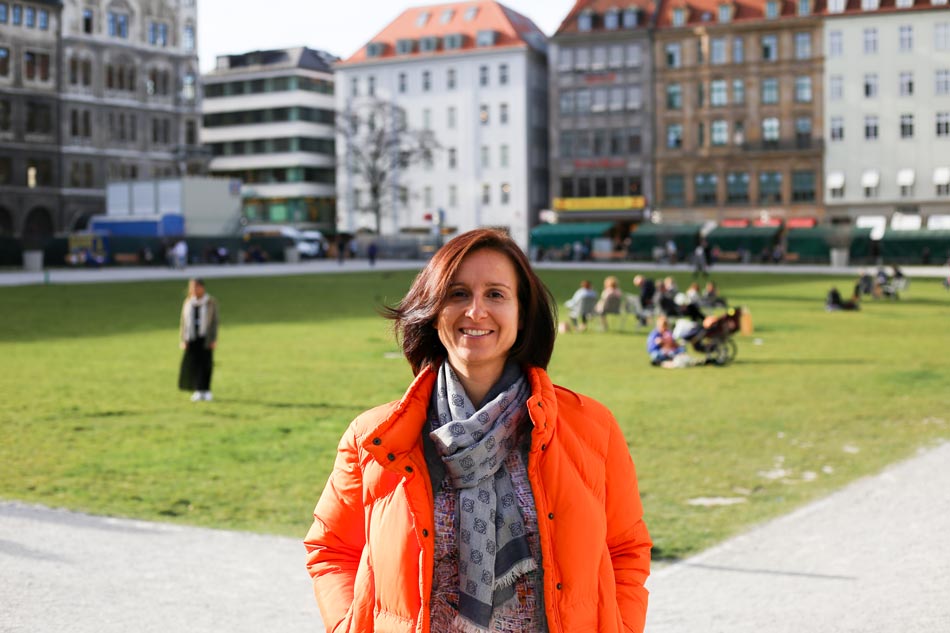 Katerina lives in Munich, in the southern part of Germany, just a short drive from the beautiful Alps. Her interest in food and nutrition has led her to become a certified Nutritional Therapy Consultant. Katerina is a strong supporter of a nutrient-dence diet. She has learned how to address nutritional deficiencies through whole foods, lifestyle changes and even supplementation. Her knowledge of nutrition helps her to understand how it can impact the body. Digestion, blood sugar regulation, fatty acid balance, hydration, hormone health can be supported by making the right food choices.
Katerina is equipped with different tools that help her to achieve the best possible being with her clients. She uses the Nutritional Assessment Questionnaire (NAQ) to analyse the symptoms the clients might be experiencing. This questionnaire is a very powerful tool that enables her to develop an individual plan, that fits the needs of each client. Katerina does not diagnose or treat any illnesses or diseases, but supports the body so it can work more efficiently and eliminate possible imbalances.
Her goal is to teach others how well they can feel and inspire them to make the most of every day.