Category: Good to know
Spaghetti with sage cashew sauce is one of my favorite recipes when I don´t have much time, when don´t need many ingredients but want to eat something delicious. If you eat gluten free, you can easily adapt the recipe and use a gluten free pasta.
Read More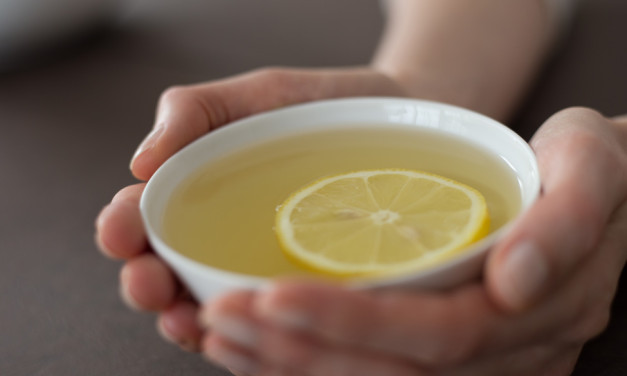 Herbal teas can help greatly to relieve stress and anxiety. They have no dangerous side effects and can help you to stay healthy in an natural way. Cooking tea is easy, inexpensive, doesn´t take much time. So you don´t have anything to loose, but much to win. Here are some teas that are great to help your body to deal with stress in a healthy way.
Read More